We live surprising times when the word masturbation is not an insult anymore and women stopped being afraid of their sex wishes. Experts from family and sexual education center Secrets will tell you why masturbation is a good way to spend time with yourself.

1. This develops sensitivity
This is the case when self-satisfaction equals self-knowledge. Regular masturbation can open possibilities of your body.
To learn more about your body, masturbation should be percepted not only as a way to get an orgasm, but also as possibility to get pleasure. Cherish not only known erogenic zones like front vaginal wall, clit, breasts but also those parts of body which seem not to react erotic caress. Actually all our body is sensitive, the question is if it is ready to answer tactile feelings.
Next time don't hurry, pay attention at every inch. Caress hands, fingertips, belly, thighs, neck, sides, head, ears, loin and your body will be grateful to you inspite of the result.

2. This is the easiest way to orgasm quickly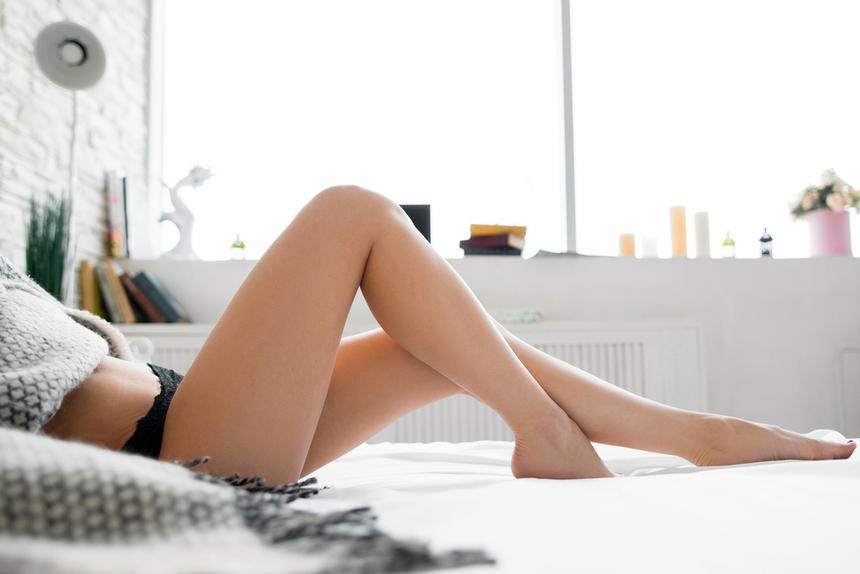 And the safest one, if you observe all precautions: wash your hands and toys, use lubricant and care about nails. Besides quite often women manage to get orgasm much better than with a man: in general it takes a woman from 5 to 15 minutes to climax during masturbation. 80% of women get orgasm and during sex with a man this rate comes to 30%.

3.Great self-massage
If you practice intimate muscles training (and gynecologists recommend to do it to all women older 25 years) you know how important is to relax muscles after load. It is the same as with biceps: if you work with dumbbell you need to relax your muscles otherwise they gonna hurt.
The same story with intimate muscles: if you concentrate on tension only forgetting about relaxation, you can achieve hypertonus and it's no good. Penetration is a good massage for muscles of pelvic bottom. And if you have no partner, masturbation can help. It's gonna be the best option because with the help of vibrating device or your fingers you can work out all zones in vagina.

4. This is the to fight insomnia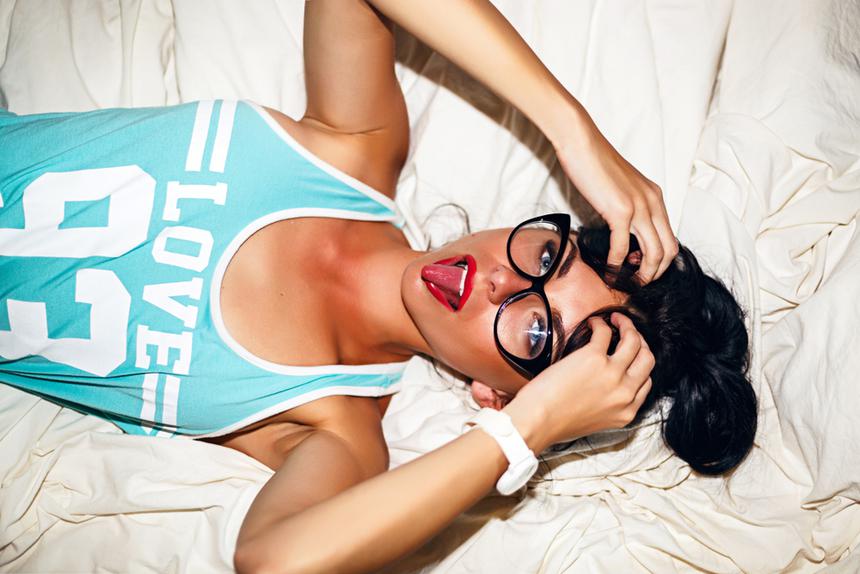 I bet you noticed not once that after sex you want to stay in bed and sleep. It happens because after climax a part of woman's brain responsible for anxiety stops working. And if absence of stress is not enough for you, than oxytocine burst in your blood will make yawn right after orgasm.

5.This is substitute for one-night-stand
Yeah, sex without obligations has some definite charm. Also risks. Like pregnancy and venerologic diseases. And if you don't want to waste your time on looking for a partner in Internet and want sex, try self-satisfaction. Of course it won't substitute sex with a partner but you won't be bored with yourself.

6.The way to fight pain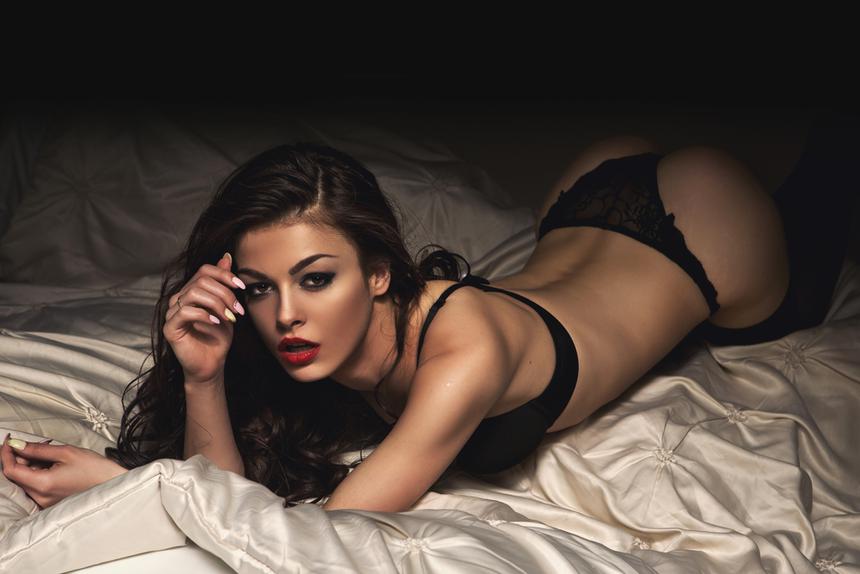 Surely it won't work with broken bones and migraine but headache and menstrual pain will vanish. The trick is during orgasm endorphin appears in blood and they have painkiller effect.

7. It helps to release tension
The research center confirms 39% of women use masturbation as cure for stress. Getting orgasm during masturbation women quickly become relaxed after strong excitement. Fast flux of blood from pelvis organs provides feeling of relaxation.

8. It will add fire to usual sex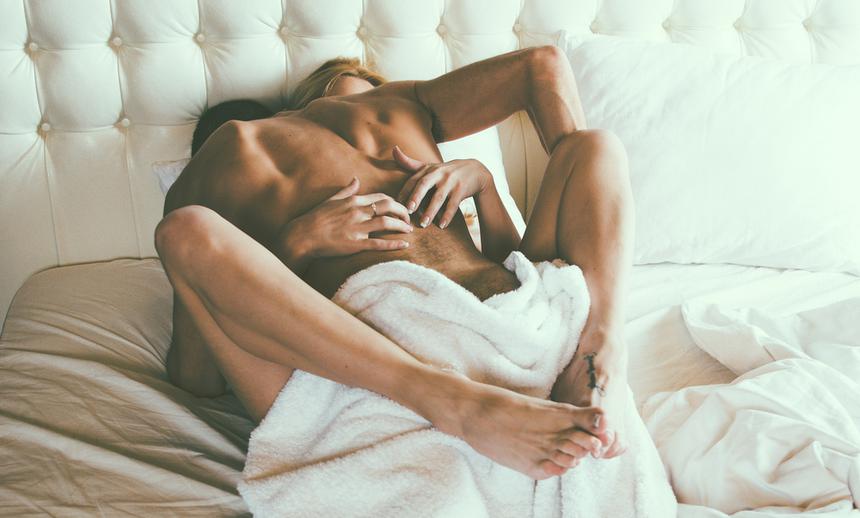 Many partners face the fact that sex becomes a routine and becomes less desired. In such case psychologists recommend to add something new. One of the variants that can add some spice in your relationship is masturbation. Instead of trivial prelude start fondling yourself with the partner near you, it will excite both of you.

9. This is one of the ways to get sexual satisfaction in relationship in distance
If your partner is far away no need to die of need of sex. You can release the tension by yourself while talking to your boyfriend on phone or communicating through videochat, recording videos or making erotic photos. Remember that on such photos your face or tattoos must not be seen. In other way if your account gets hacked, scammers can blackmail you with your intimate photos.
To make such relationship more sexually oriented one can buy a sex toy that is operated by smartphone and tell your partner all logins and passwords so he could take part in your orgasm. Also you can buy a couple of toys that are synchronized with each other, creating a feeling that you really have sex.

10. It's simply pleasant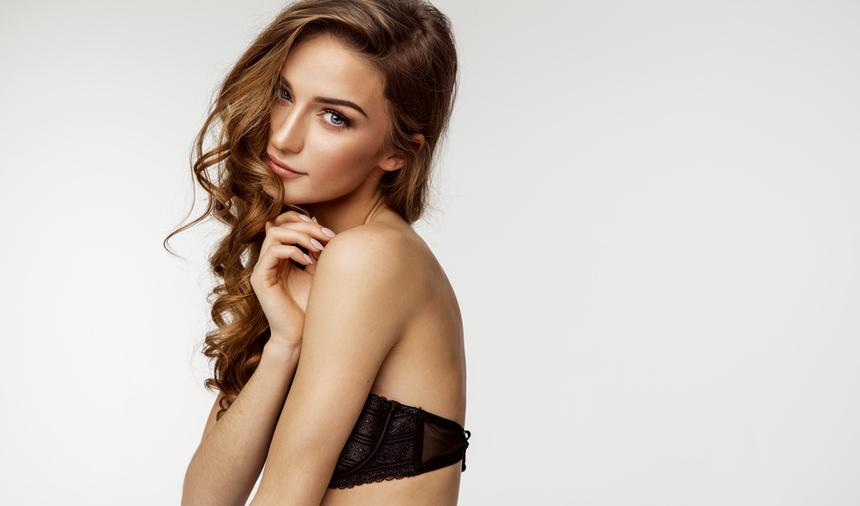 Actually there's no need to find a reason to satisfy yourself. It's enough to want it. Masturbation can not be dangerous for your health, but tender vagianl skin can be traumatized by frequent masturbations. Also masturbation can become addictive, that is not useful for work, regular life and relationship. Everything is good in small quantities.