Imagine you are looking forward to read a message from your new fan… and you see the photo of his most intimate body part. You are surprised that feel a blend of outrage and disturbance: how dare he? We'll tell you how to react on intimate photos.
Today dickpic is a popular practice to cheer up a girl with a photo of erected penis. Of course if you already had sex then he misses and want to cheer you up. And if there was nothing between you? In this article we'll teach how to walk through male sex manipulation.

Vector of his actions
Strong and successful man always knows what he wants and where he goes. It's called a vector of actions. In right harmonic and quality relationship a woman know where to lead this vector. Remember: the mand is always a leader. He is like a head and woman is like a neck which gives the vector.
This is the scenario of good relationship.

Back to the situation with penis photo. Let's look at it in a philosophical way. Such tests could already take place in your life. There are some variants of such tests, for example, you got a photo. Or you were asked a question like this:
"How much do you take for one night?"
"How do you find sex with two partners?"
"Did you see yourself in a mirror?"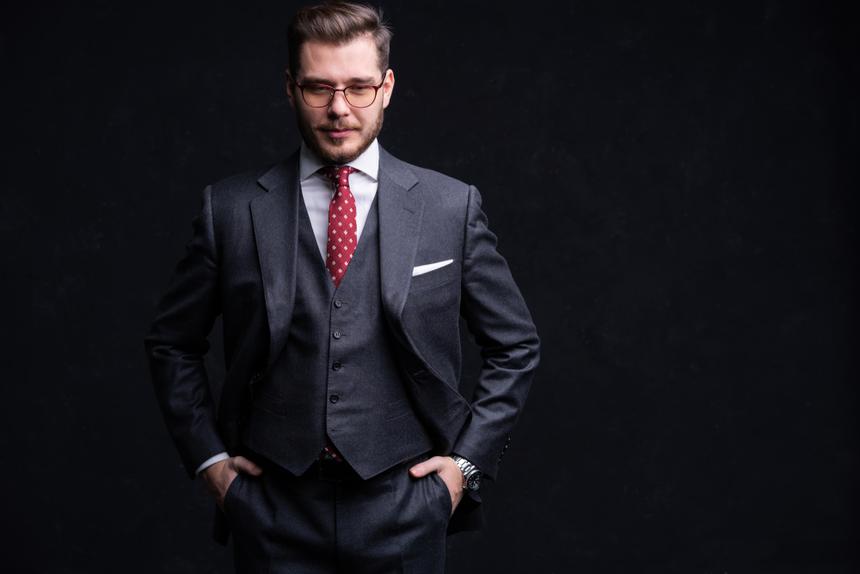 Of course a decent girl wants to burst out of outrage. But the man doesn't know you. So answer in a way to get his respect. Show yourself as a interesting and worth woman, who can direct his vector in a necessary way.

Training
You can add him to blacklist, insult or call him an animal – this are the most popular reactions. We offer you to make such a situation useful for you and work at defense against sudden provocation.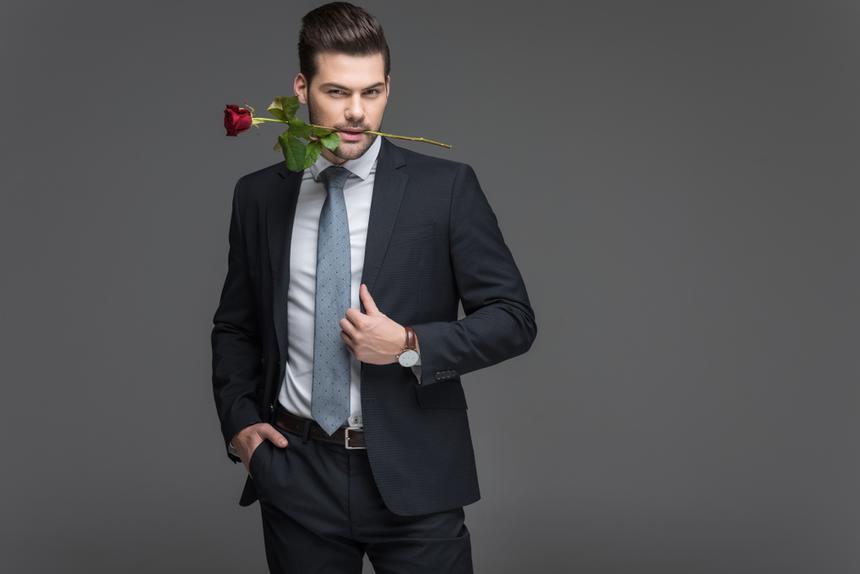 So if you got a dickpic, use this situation and think:
– This is a man of action not words. This is a good quality. Maybe he wants to do something, not to say.
– This is James Bond who discovered himself and pulled out his gun.
– He says he wants to run marathon and is ready to pass you baton.
– This is his mascot or Achilles' heel. And doesn't hide it from you.
– He is ready to protect you with his sword and lead you through life cause he has wand of power.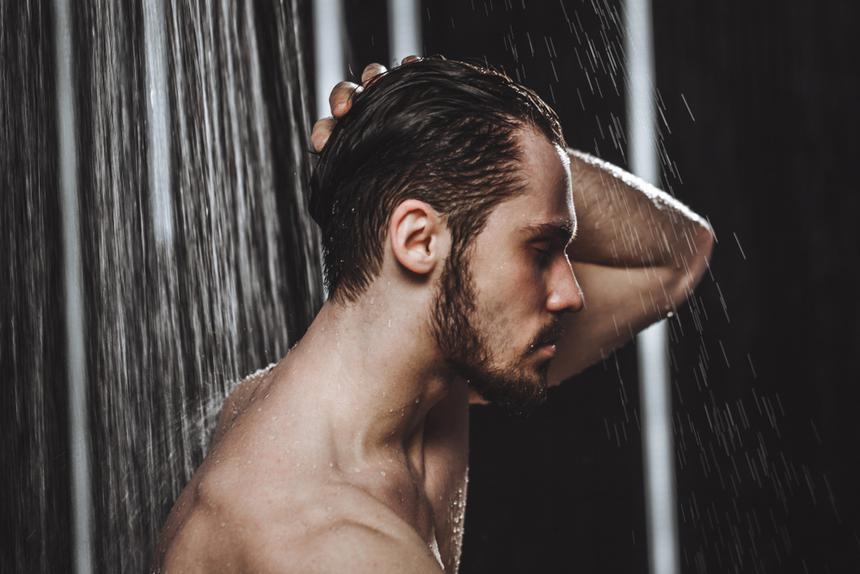 Did you smile? That's good. As you see there's no need to worry or be upset. Redirect your energetic perception of the symbol, have fun and direct the vector of this power in a necessary direction.

How to answer such a photo
Here are some examples of reaction which you can use to demonstrate your unexpected reaction:
– Black Square by Malevitch is nothing in comparison with this picture
– Do you use language of symbols? Is it all?
– Why isn't an ear? I am so crazy about male ears.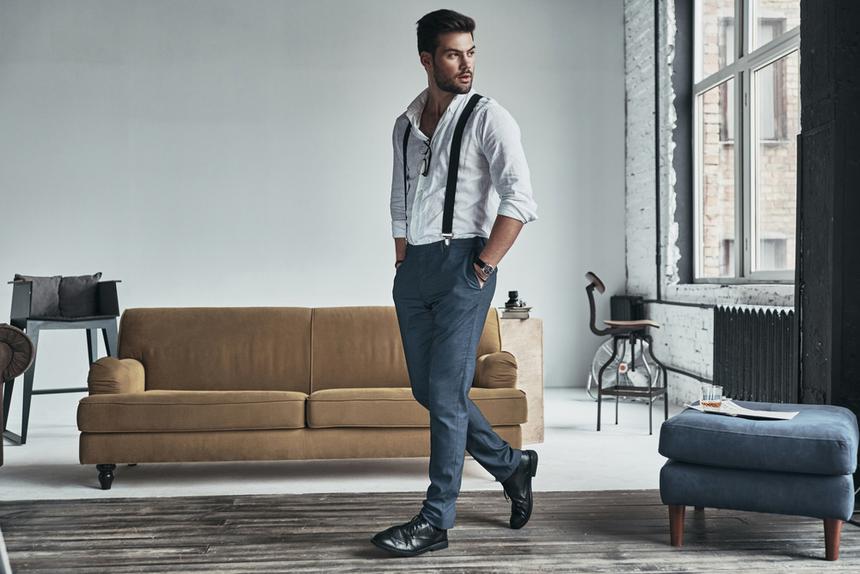 This way you support the image of an intellectual and wise bad girl who always has something to say back and gives original answers.
The lesson is learnt, you deserve A!